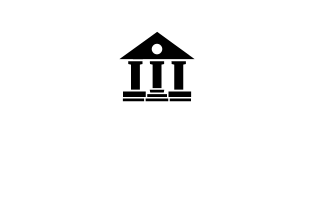 Contact Craig Cherney, Esq. at 480-399-2342.
Schedule Your Consultation Today!
Experienced
Nationally Recognized Real Estate Litigation Expert Witness.
Qualified
24+ years of experience, 3 active law licenses, a strong sense of justice, and proven, in the trenches, business experience.
The Right Choice
Craig Cherney is a trusted client advisor and a sought after expert witness who is hired by the nation's top Real Estate Litigation Attorneys to help resolve their litigated matters. Craig has appeared as a testifying expert witness before judges and juries in California, Arizona, Nevada and other jurisdictions across the country.
Contact Craig Cherney, Esq. at 480-399-2342.
Schedule Your Consultation Today!
Expert Witness Services / Real Estate Litigation
Real Estate Dispute Litigation
As a proven real estate attorney with hands on transactional experience, Craig's legal team at Canterbury Law Group in Phoenix can also help you navigate your real estate needs from pre-acquisition diligence, underwriting, title and contract work, post-closing company formation and obtaining entitlements and master development agreements with local municipalities.
Real Estate Expert Witness Services
Mr. Cherney has testified in various forums as a testifying expert in fiduciary standards of care that relate to real estate managers' fiduciary duty and operating protocol when executing a real estate business plan or pooled investment scheme. If you are involved in a real estate dispute of any kind, it is likely that Craig has either seen a similar dispute, or he can refer you to a more suitable real estate expert if his skills do not matchup.
Land Use and Zoning
Mr. Cherney has obtained vested entitlements from many jurisdictions throughout the nation with an emphasis on the Western United States. His clients include large developers, institutions and corporations, as well as individual owners advancing their real estate projects through any local municipal body where approvals are required prior to commencing construction.
Private Equity Legal Services
Private equity firms are entities formed by investment professionals who deploy capital on behalf of individual and institutional investors including public pension funds, insurance companies, hedge funds and high net worth individuals. These types of investors can typically commit sizable financial sums for substantial periods of time and often on short notice. Mr. Cherney and his team can help you paper these efforts from start to finish to help you focus on the real estate side of your business plan.
Purchase and Sale Agreements
In-depth due diligence is necessary to negotiate a successful real estate deal. Counting on real estate agents and brokers to prioritize your best interest may result in a precarious outcome and, if care and precautions are not met, costly litigation may emerge, which can significantly delay or terminate the transaction. Contact Mr. Cherney for all types of real estate transaction documents.
Real Estate Partnerships
The law firm deeply understands the pre-acquisition due diligence process and the precise details and objectives which should be attained prior to closing on any complex land acquisition investment which frequently involves substantial investment dollars. Each client's real estate acquisition is handled with care to minimize risk and maximize upside for each investment made. General and Limited Partnership agreements arising from real estate deals can also be handled by Mr. Cherney and his team.
Contact Craig Cherney, Esq. at 480-399-2342.
Schedule Your Consultation Today!
STANDARDS OF CARE FOR REAL ESTATE POOLED INVESTMENT FUND MANAGERS
OBTAINING LAND USE & ZONING APPROVALS.
PRIVATE EQUITY CAPITAL RAISING AND DEPLOYMENT
Contact Craig Cherney, Esq. at 480-399-2342.
Schedule Your Consultation Today!
Real Estate Expert Witness, Craig Cherney Esq.
14300 N Northsight Blvd #129, Scottsdale, AZ 85260
480-399-2342
Hours
Monday – Friday: 9am – 5pm
Saturday – Sunday: Closed
To Schedule a Consultation
Contact Craig Cherney, Esq. at 480-399-2342.
Schedule Your Consultation Today! Failure to deliver (FTD) occurs when one of the parties to a trading contract (whether shares, futures, options, or...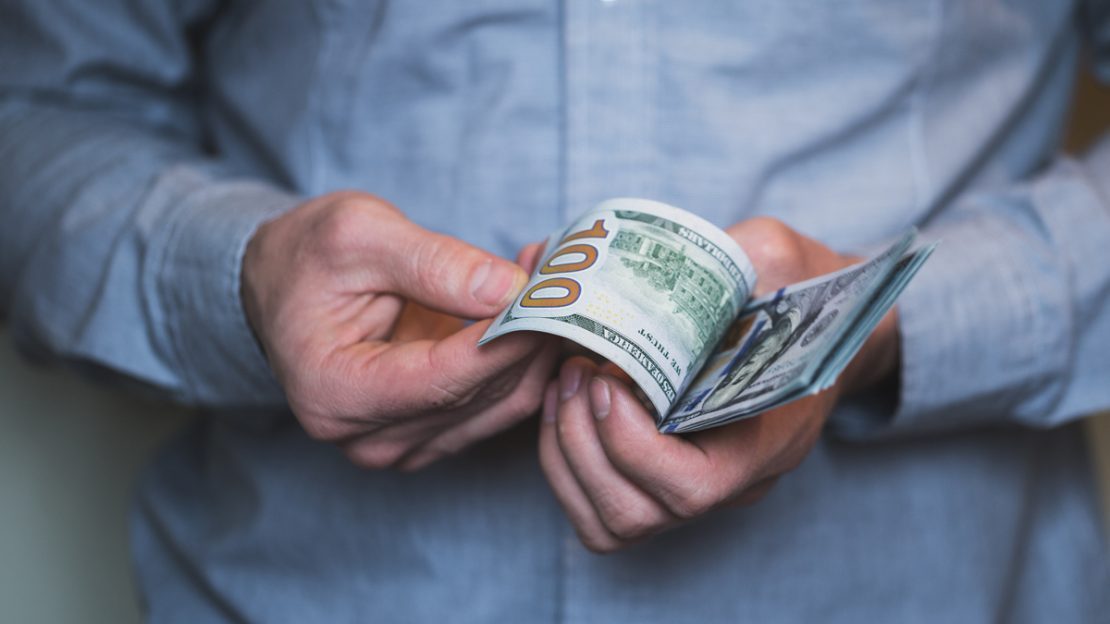 Negligent misrepresentation is a civil violation in real estate and contract law. This means that a victim of neglig...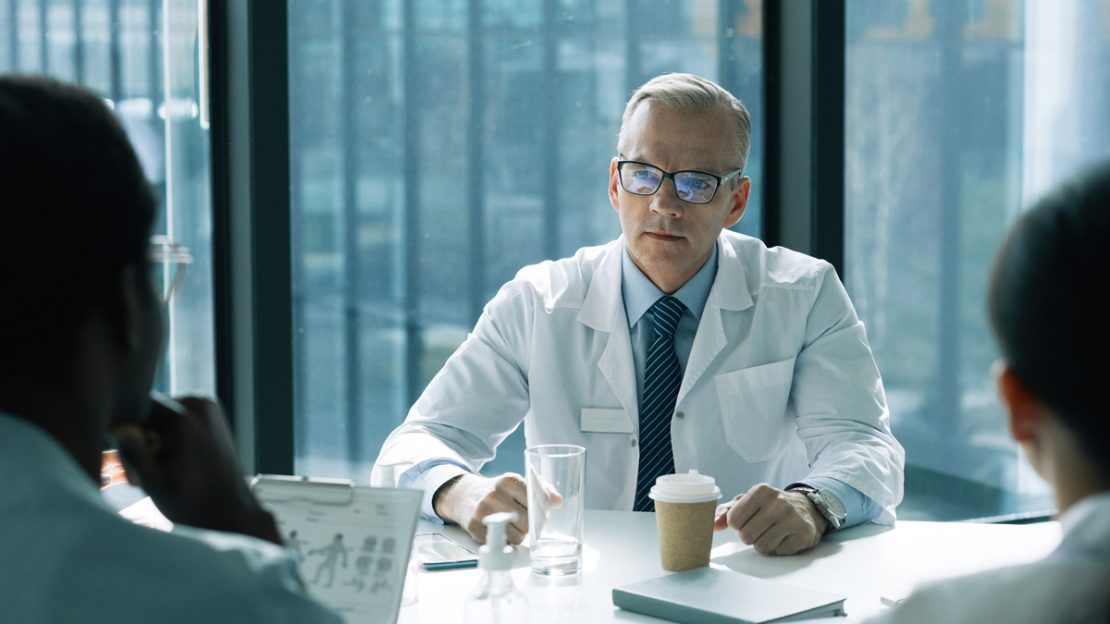 Are you interested in the services of an expert witness or becoming an expert witness yourself? Here is everything y...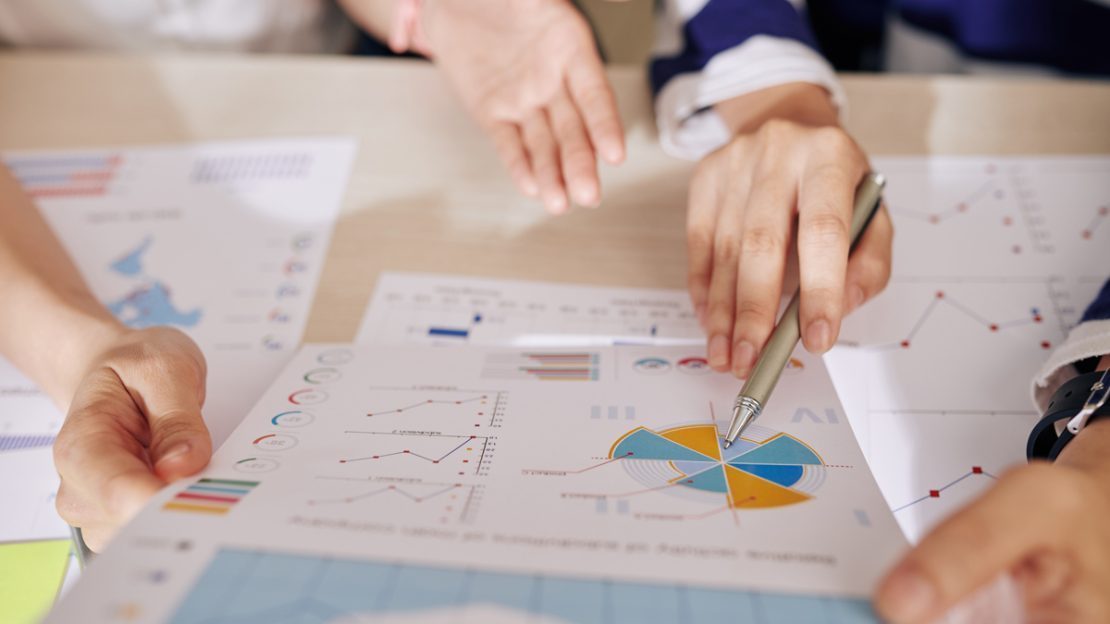 Are you wondering how to become an expert witness? Follow our guide below. What Is An Expert Witness? An expert wi...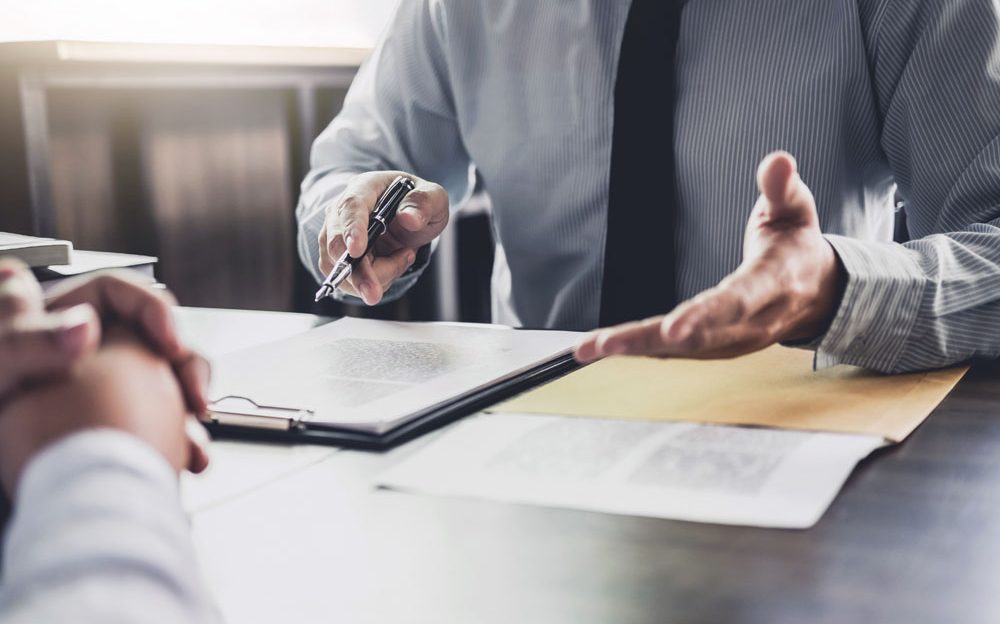 The use of depositions and deposition testimony of witnesses, which differs from testimony presented in court, is fr...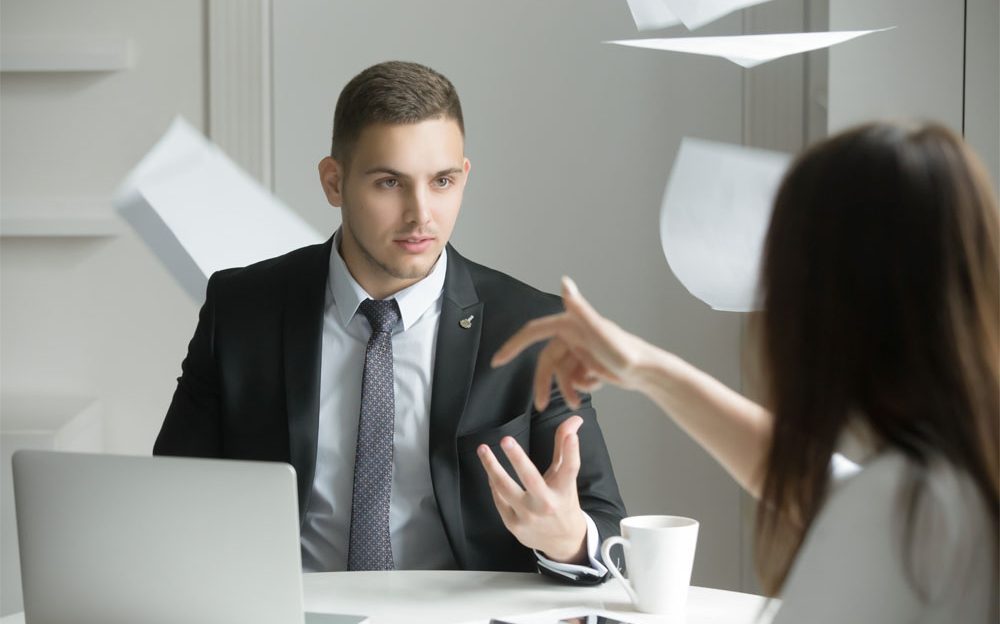 There is a lot of work to be done before a prosecutor starts a trial. The prosecutor must become familiar with the c...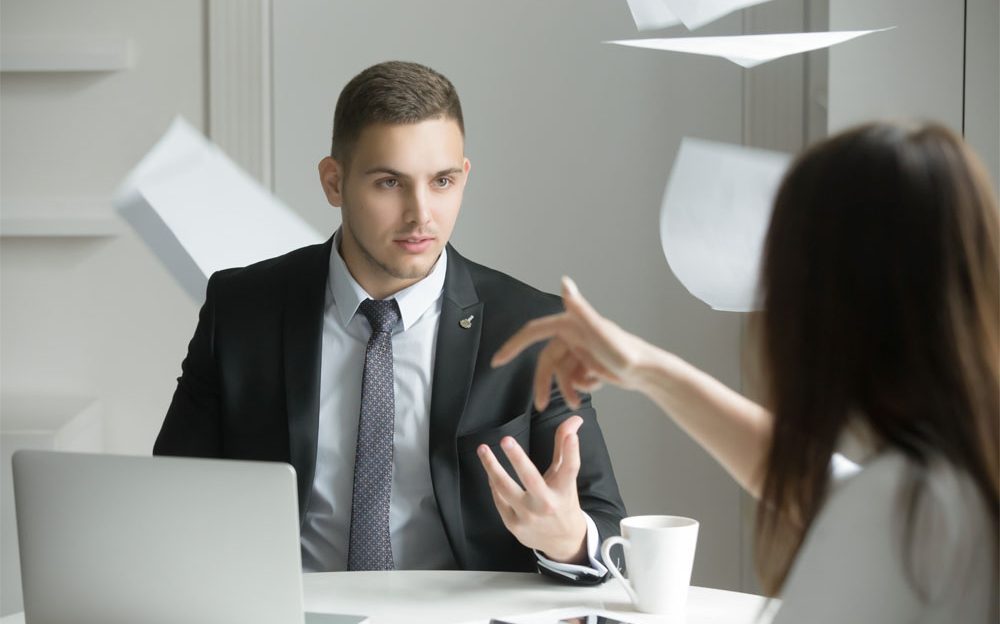 When retaining an expert witness for a case, the lawyer usually negotiates a contract between the two professionals...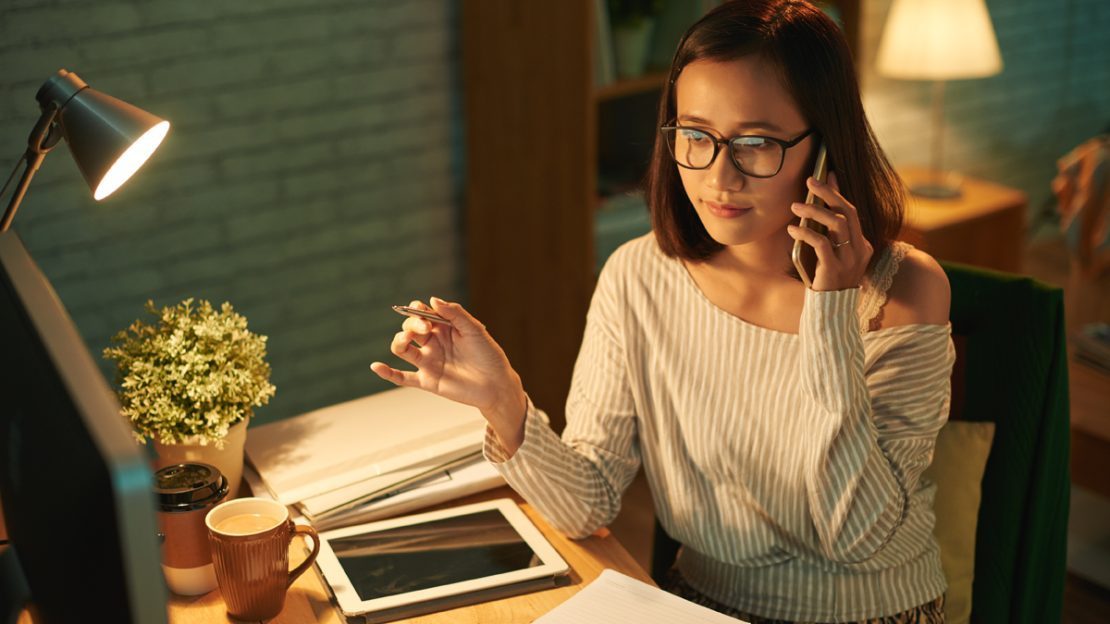 There are many different kinds of expert witnesses. Read on to learn more.  Medical Experts Medical experts includ...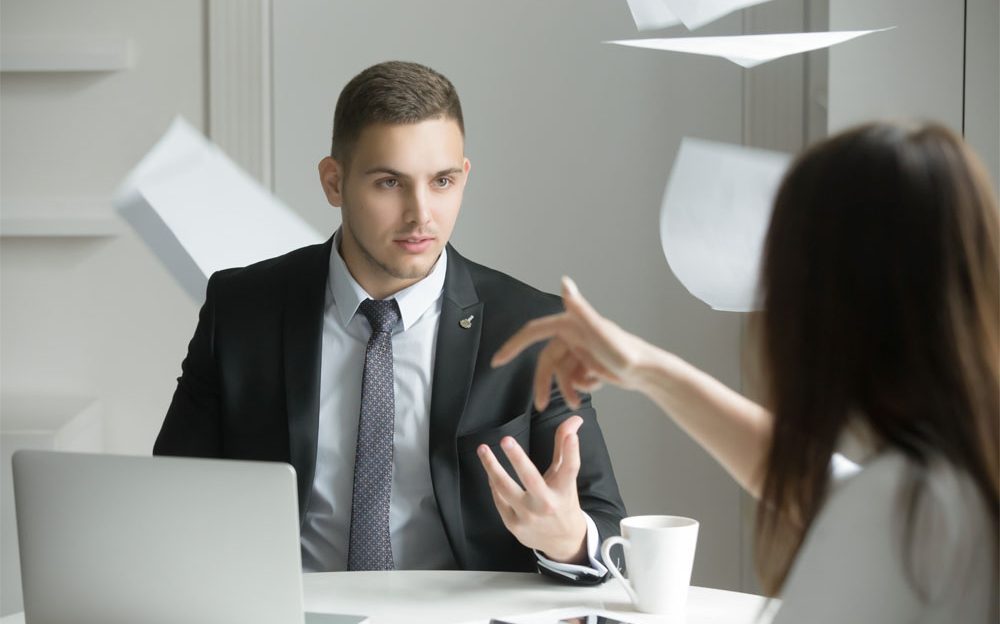 Expert witness testimony can truly change the outcome of certain cases. Experts can offer information that can help...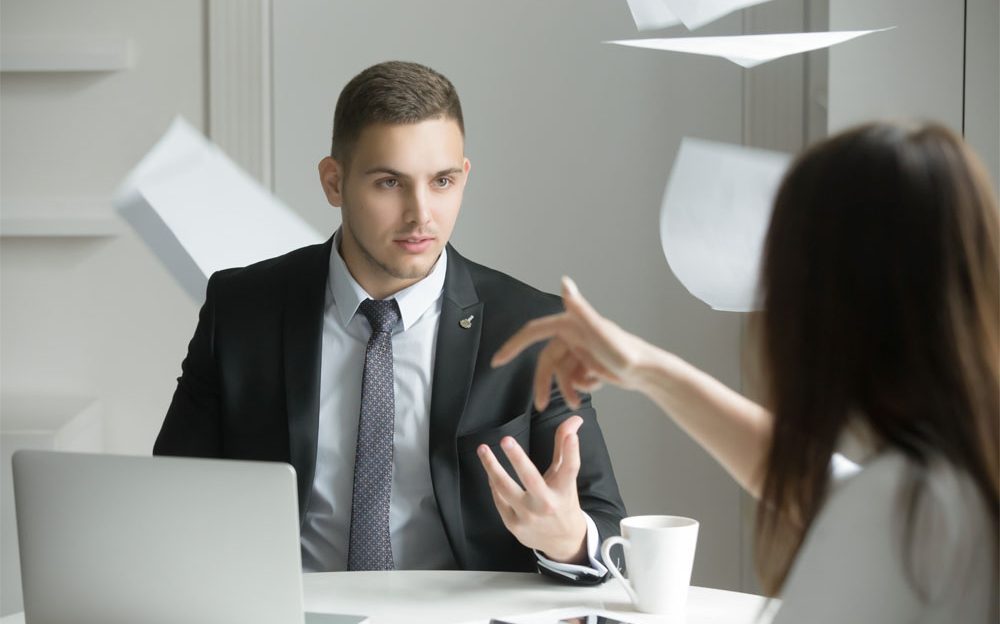 The most important testimony an expert can offer in any negligence case is whether the defendant breached the requis...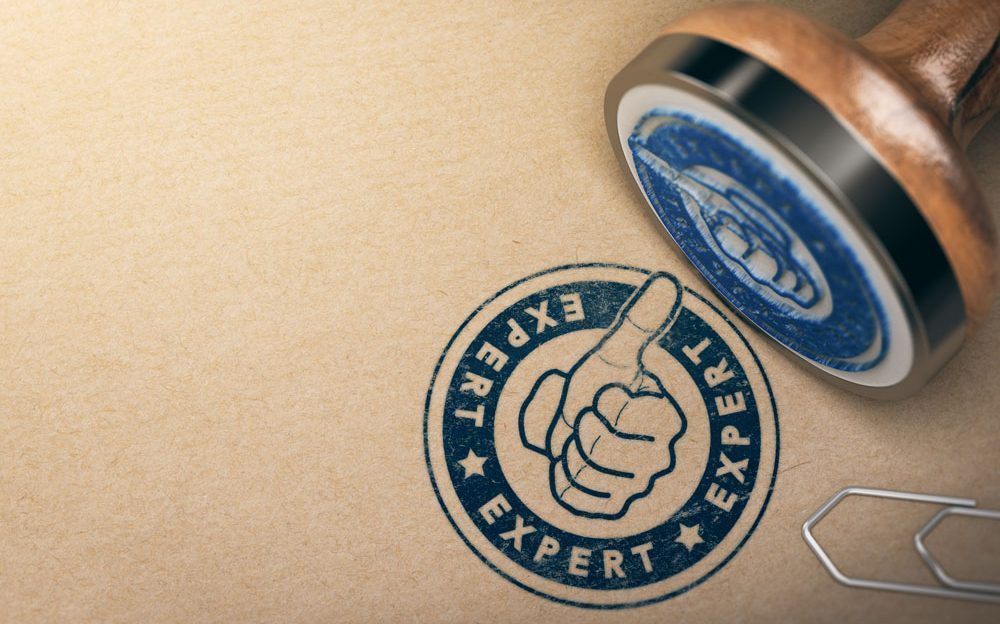 There are a lot of ways you can find an expert witness to support your pending litigation including: Referrals from...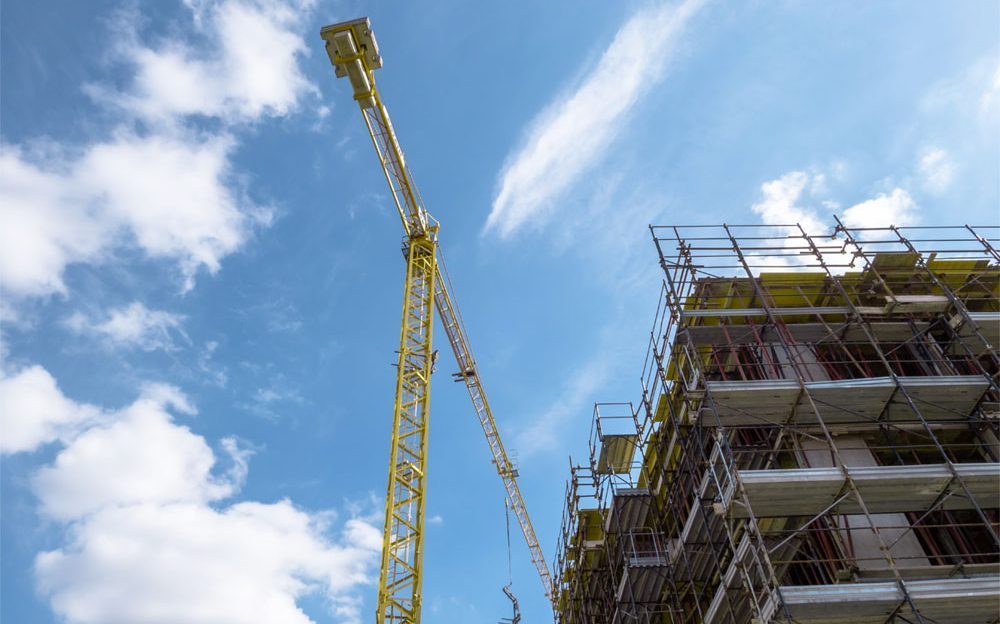 In the housing market these days, real estate disputes are more prevalent than ever making it progressively vital to...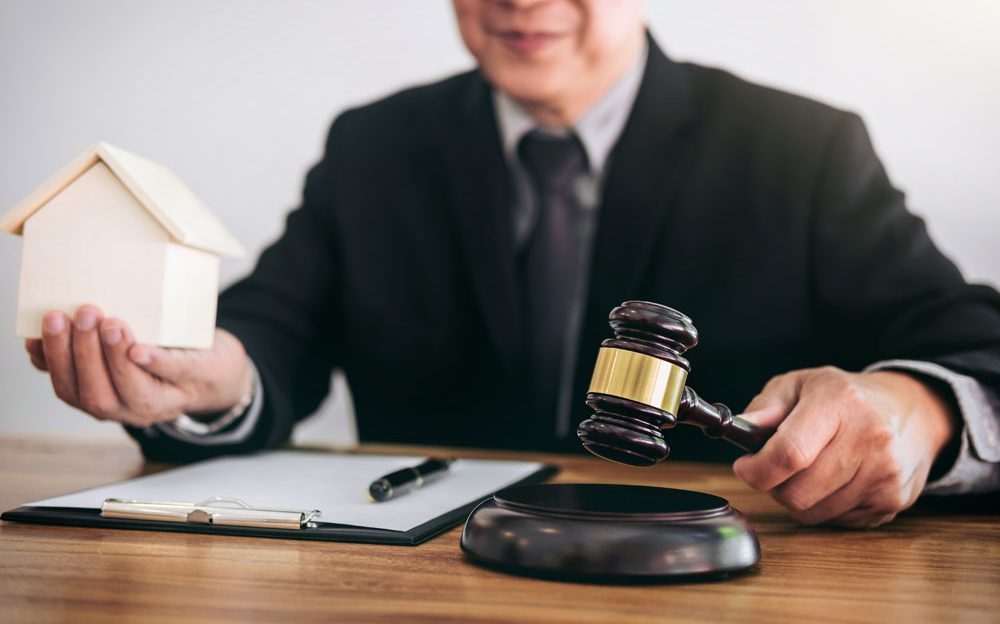 Craig Cherney is very knowledgeable in complicated residential and commercial real estate matters. He has years of e...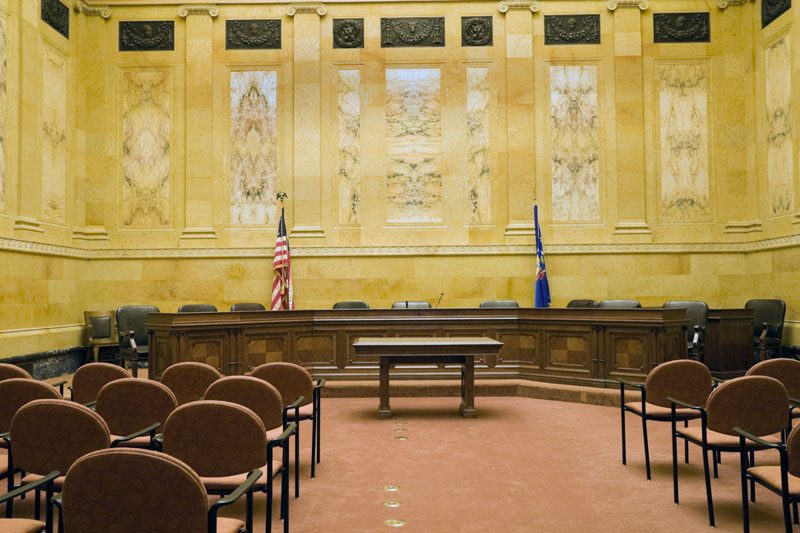 An expert witness is a person whose opinion is accepted by a court as an expert and can to testify in court because...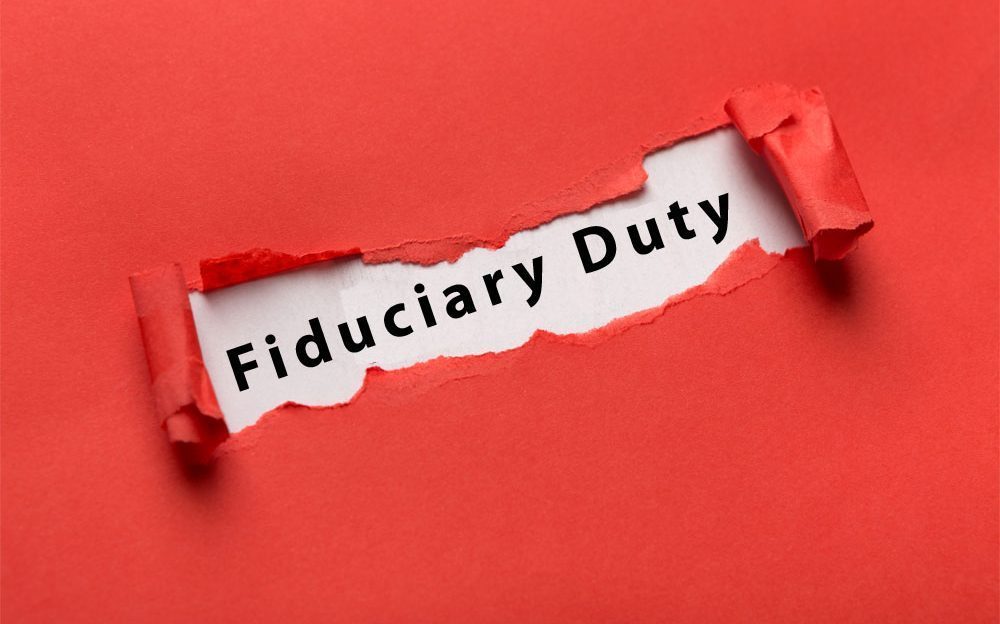 A breach of fiduciary duty is when a party, such as a corporate board member, has a duty to act in the best interest...
Contact Craig Cherney, Esq. at 480-399-2342.
Schedule Your Consultation Today!